Admission Policy
Retention Policy
Admission Policy
Admission Policy
Requirements for Admission
Freshmen

Report Card Form 138-A, MSU-SASE Rating Card,
Certificate of Good Moral Character and Birth Certificate (PSA)

Old Students

Report of grades of the previous semester
College Clearance

Transferee
Employee's Dependent
Cultural Communities
BP 337 Grantees
Others
For Students with Disabilities (PWD)
Admission Policies aforementioned also applies to Persons with Disabilities (PWD)
Students with disabilities are advised to take courses/programs that will suit to their capacity.
Students with disabilities are given priority for admission in the University.
A special lane is provided for PWD's during admission.
Retention Policy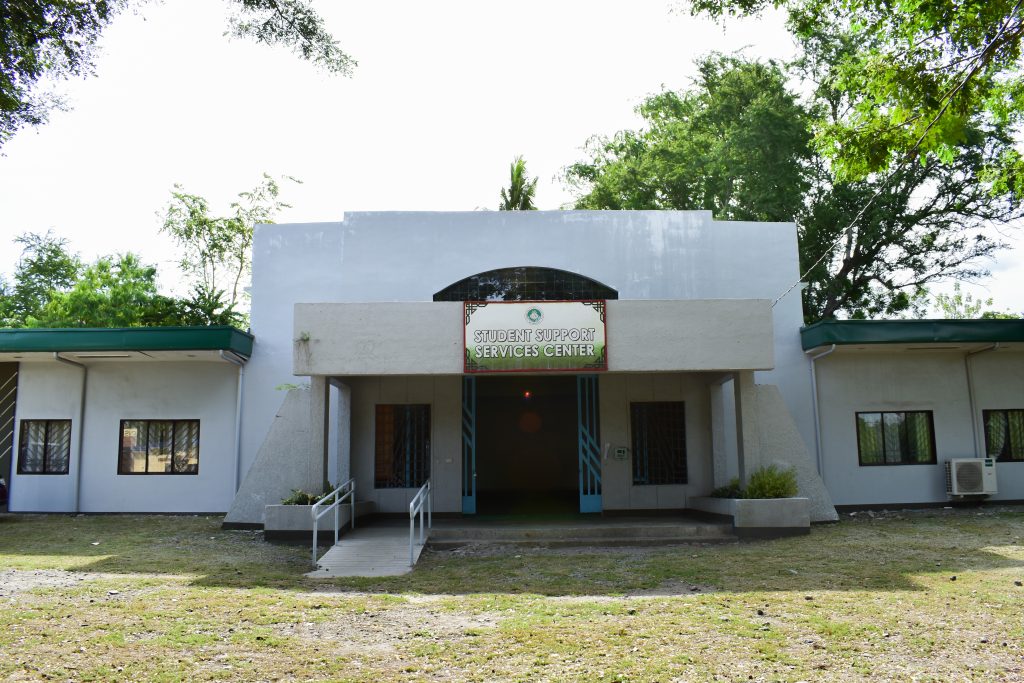 The Admissions Office serves as the linkage for University relations with other educational institutions and is responsible for administering and supervising the MSU – System Admission and Scholarship Examination (SASE) and rendering assistance to students who have concerns on admission.