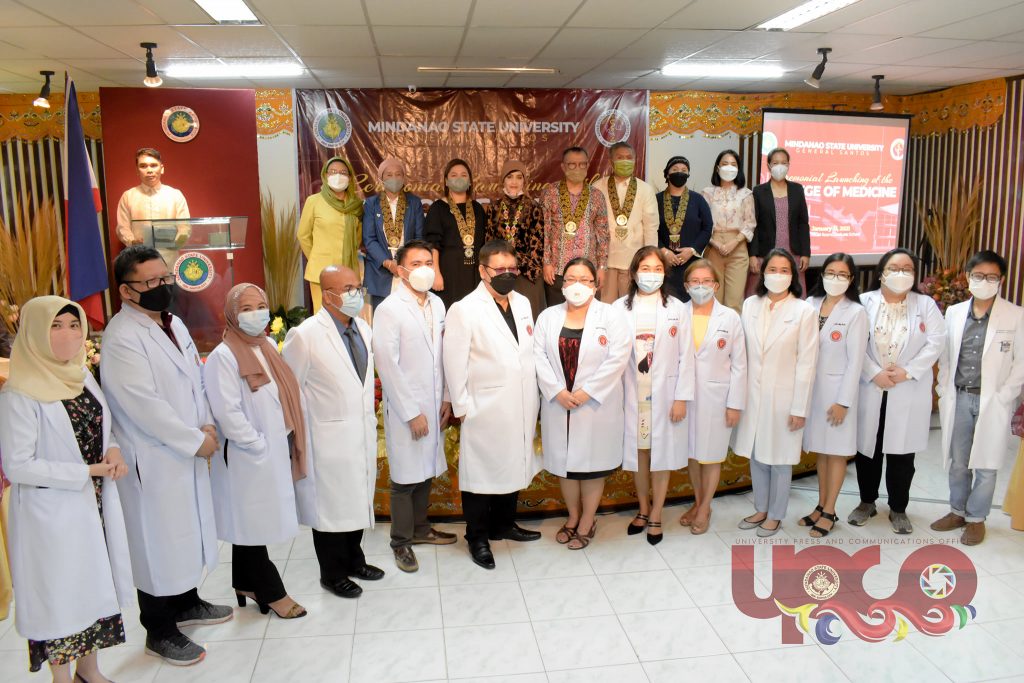 Ceremonial Launching of the College of Medicine
Mindanao State University – General Santos recently held its Ceremonial Launching of the College of Medicine on January 31, 2022 at the Audio-Visual Room, Graduate School. "It is a dream ...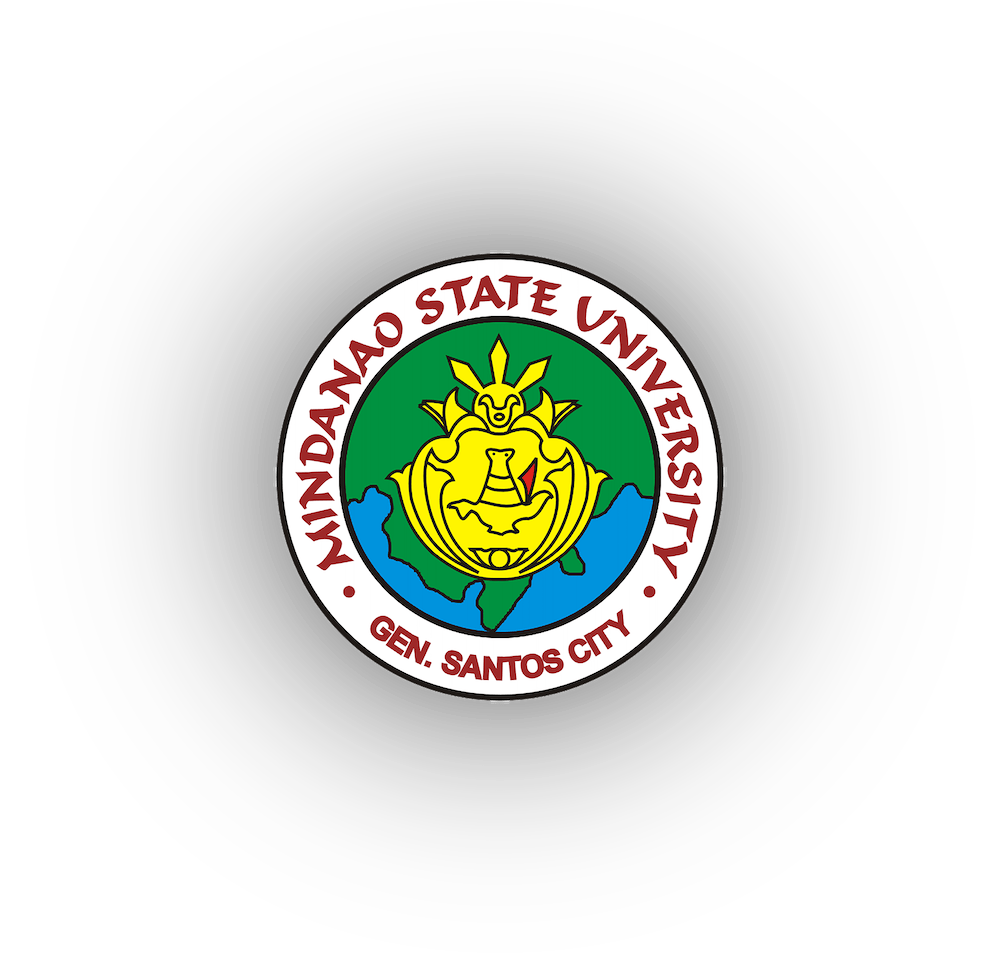 Great Things never come from Comfort Zones: A dreamer's story of a Sustainable Farming ambassadorship to Germany
When life gives you a thousand reasons to break down, show life that you have a million reasons tosmile and bounce back. I was faced with many challenges in life ...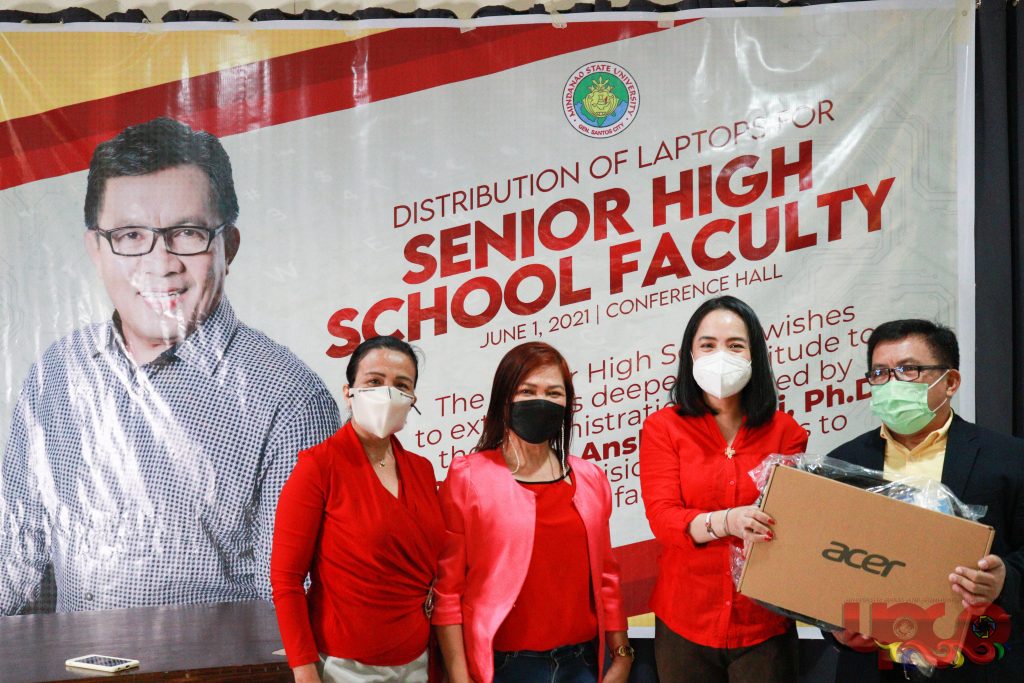 MSU-Gensan provides laptops for SHS Faculty and Staff
Dr. Anshari P. Ali, Chancellor and Prof. Catherina B. Cunanan, MAEd, Senior High School Directress, spearheaded the awarding and distribution of laptops for the Senior High School Faculty, June 1, ...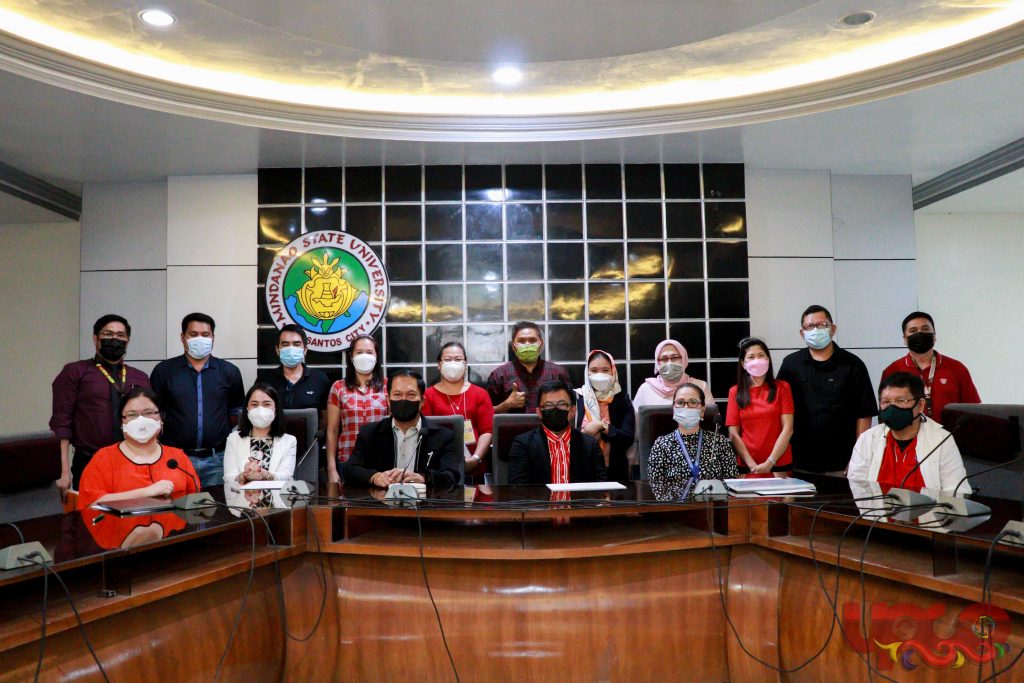 CHEDRO 12 RQAT conducts Initial Assessment of College of Medicine
The Regional Quality Assessment Team (RQAT) under Commission on Higher Education Regional Office 12 (CHEDRO 12) conducted its Initial Assessment of Mindanao State Universrity – General Santos City College of ...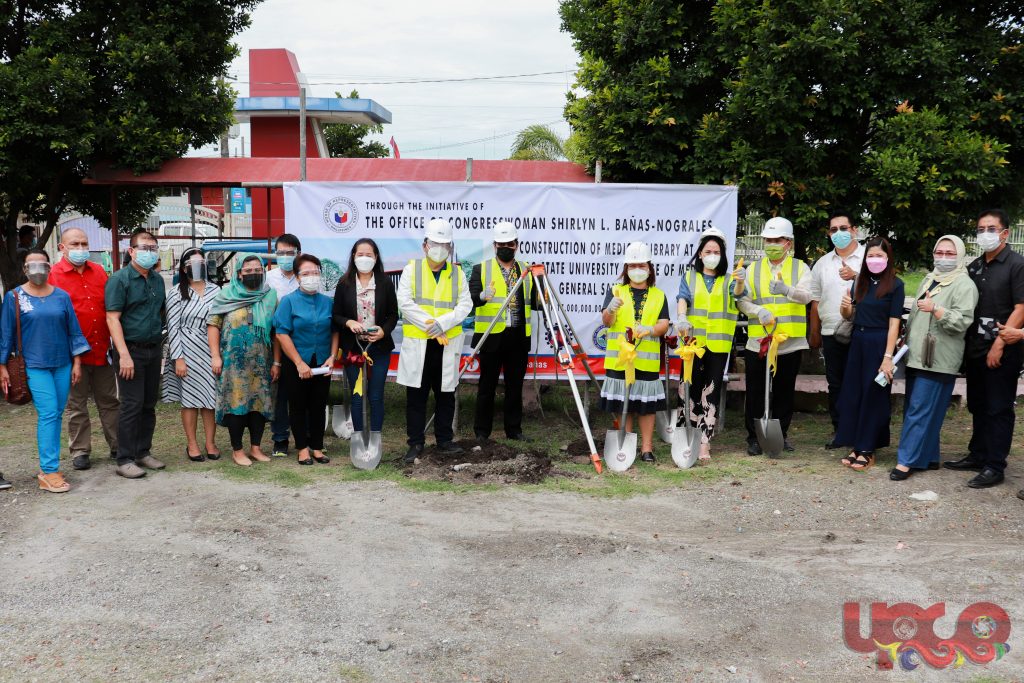 MSU-GSC breaks ground for COM Laboratory and Library construction
Mindanao State University – General Santos sent the first set of shovels into the dirt on site at the groundbreaking ceremony for the College of Medicine's Laboratory and Library Facilities, ...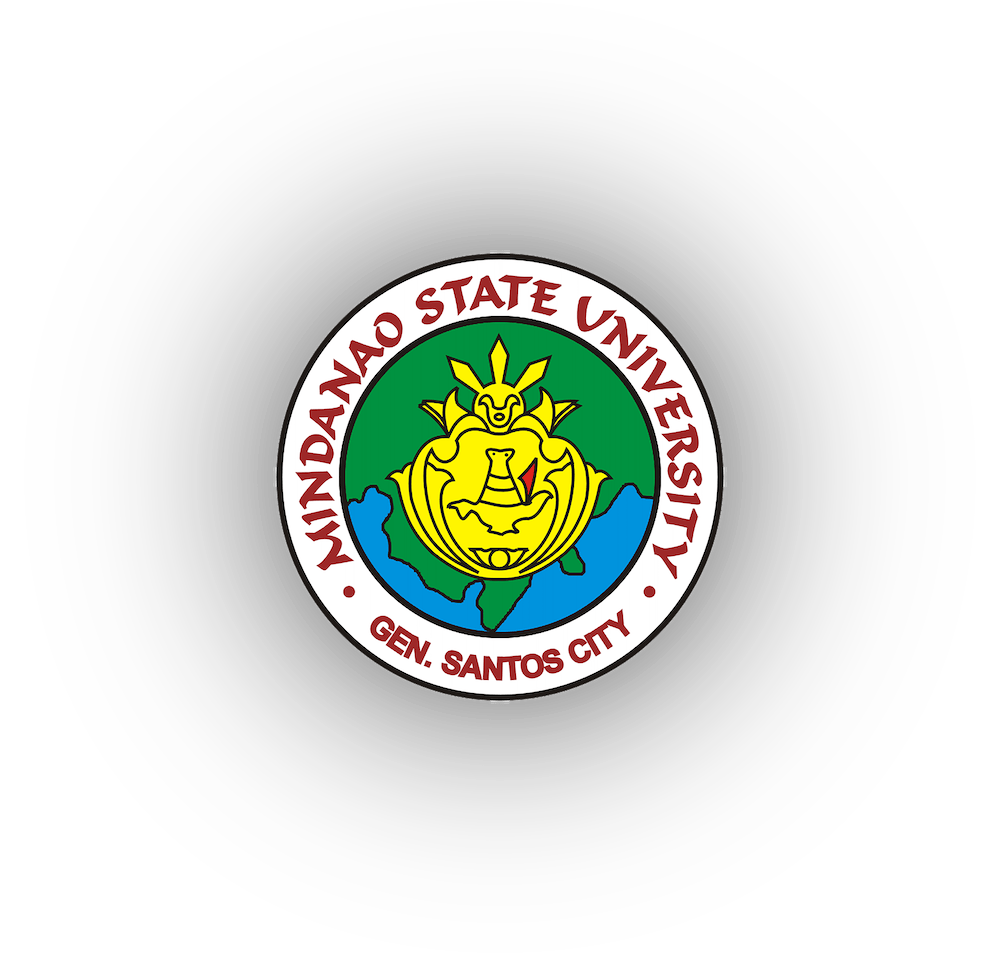 Seven community extension project proposals undergo evaluation
True to the University's mission to help improve the lives of people in its serviced communities, extension project proposals were evaluated on May 6, 2021 at the Regional Science Research ...